Macy's One Year Old Portraits In Austin
Austin Wedding Photographer - Rooted Trumpet Photography - Blog Post
Macy's One Year Old Portraits in Austin
Turning one is kind of a huge deal, and pink accessories are definitely a requirement! :)
This shoot was super adorable with Macy in her party hat, gold slippers, and pink rocking chair. If you are needing cute one year old photo ideas, this session is for you! Check out the photos below that were taken at Brushy Creek Lake Park and leave a comment telling us your favorite thing about this shoot! Happy Birthday, Macy! Here's to many more!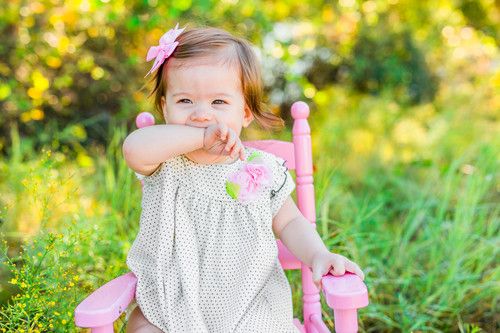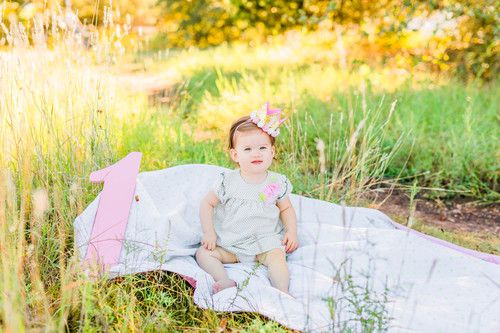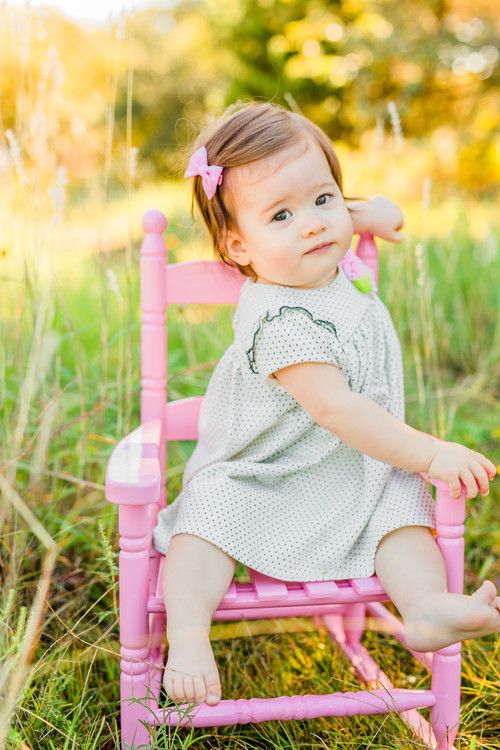 One Year Old Photos in Austin at Brushy Creek Lake Park
Austin Wedding Photographer - Austin Photographer - Austin Senior Photographer
Rooted Trumpet Photography still has some availability for Fall & Winter 2017 portrait sessions! We are also now booking 2018 sessions! RTP would love to photograph your special milestone! Get in touch with us
HERE
for more information and availability.
Posted in
Baby Photos
,
One Year Old Photos
,
Portraits
Tagged with
One Year Old Pics
,
One Year Old Photos
,
Turning One
,
One Year Old Picture Ideas
,
Brushy Creek Lake Park
,
Austin Baby Photographer
,
Austin Photographer
,
Austin Baby Announcements
,
Austin Kid Photography
,
One Year Birthday
,
Austin Texas