Bridal Portraits in Austin, Texas
This gorgeous dress was handmade specifically for Dani in Cameroon, Africa, while she was there working with Shaping Destiny - an organization that helps families and orphans in Cameroon! It is so unique and beautiful - just like Dani!! If you would like to learn more about Shaping Destiny or if you are interested in becoming a child sponsor click this link:
www.shapingdestiny.org
.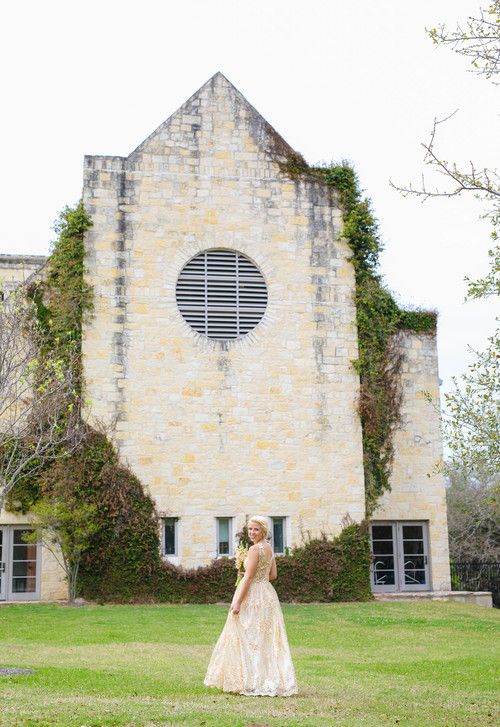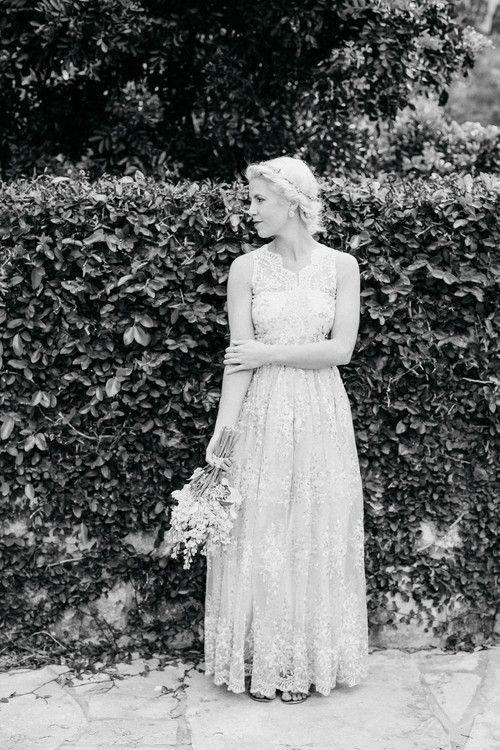 Austin Wedding Photographer - Austin Photographer - Austin Senior Photographer