I am a photographer living in Austin, Texas.
I have green eyes, freckles, and hair that cannot be tamed.

Some of my favorite things include unsweetened iced tea, anything coconut flavored, at-home work out videos, ice cream, traveling, and restaurants that serve breakfast all day long.

Fun Facts About Me:
1. I've seen How I Met Your Mother more times than I can count.
2. I have a crazy chocolate lab named June.
3. My husband and I met on a bus while on a mission trip to New Mexico when I was 13 and he was 15. We didn't know then that we would get married 11 years later.
4. I once fell off a RipStik and broke my jaw in 3 places.
5. In college I spent a summer working on Mackinac Island in Michigan. It was an amazing experience.
6. My Starbucks order: a venti unsweetened black iced tea.
My favorite person in the world is my husband, Corbin. Sometimes I'm still blown away that we ended up together and that God has been so, so good to us. I absolutely do believe in love at first sight. In the words of Ed Sheeran, "Your love was handmade for somebody like me."
Fun Facts about Corbin:
He second shoots weddings with me a lot!
He is an outdoorsman at heart.
His spirit animal would be a fish of some kind, because he loves being out on the water.
He's a really good man. I love you, Corby!
Some of my Favorite Snapshots from our travels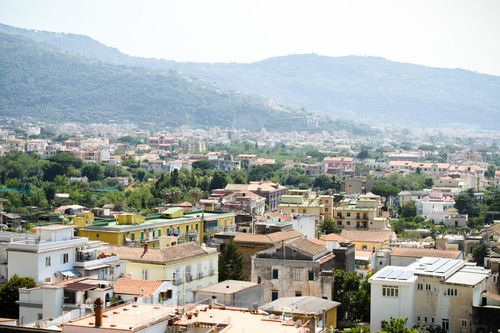 Not located in Austin? That's okay!
Get in touch
and let's plan something together!
"BE GLAD OF LIFE BECAUSE IT GIVES YOU THE CHANCE TO LOVE AND TO WORK AND TO PLAY AND TO LOOK UP AT THE STARS."